Buy Handbags Online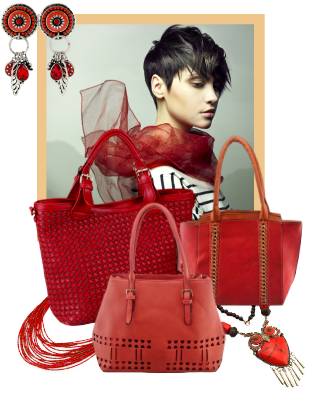 Nowadays young women buy handbags online.  I decided it was time to catch up with the 21st century and share what we have to offer with the rest of the world.

Our shop is so remote and the village so small that we've depended on the dollars left behind by travelers who ventured off the secondary highway to the west and found us.  The road to our door is paved but its narrow.  Drivers often have to dodge deer, antelope and the occasional moose that are making their way to the river to drink.

We have an amazing selection of unique affordable gifts and word-of-mouth advertising keeps the doors open...but...my customers keep asking when they'll be able to buy online!
So here we are!
I'm a shade short of eighty.  Who knew I'd be offering fashion advice at this stage of my life?  Fun stuff! 

Our Online Handbag Selection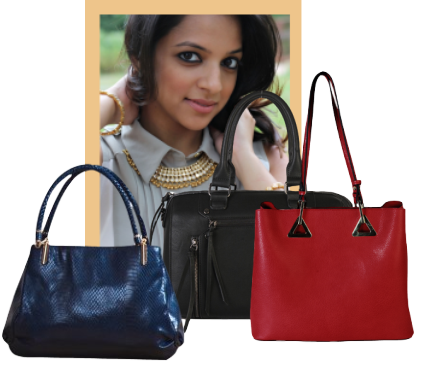 One of the things I dearly missed when I moved to Empress fifteen years ago was sitting at the breakfast table with the local newspaper and endless cups of coffee.
Thank goodness for the internet!
I have digital subscriptions to several publications including the New York Times . . . which brings me back to the subject of online handbags.
You see, the Times has in-depth coverage of New York Fashion Week.
Rather than suffer the drudgery of year end book-keeping or cleaning the public washrooms I spent that week in January reading how rich people spend their money on clothes.
And in the midst of the garish and pretentious accessories offered to the fashionistas, there's were a few classic offerings that are re-interpreted by the small manufacturer who design for the likes of you and me.
I sourced some of these suppliers so that now the tote bags, satchels, hobo bags and crossbodies that we carry are practical and visually striking.  The devil is always in the details and we think the designers of our bags have a knack for combining patterns and textures with understated hardware into one smooth and elegant whole.
Purse Projections


Next year's January fashion season is on the horizon and I'm looking forward to see what the new year will have to offer.  When I was mobile and out and about in the world on a daily basis I was a purse person.  I loved to find fun and funky handbags to add to my own collection.  Nowadays I'm having just as much fun rolling around on my scooter and engaging with wholesalers so that I can buy handbags online for YOU to enjoy.
---
Enough already!  Check out my new handbag selection now!
And I have a few colorful wallets with NINETEEN card slots you might enjoy!